MIBR unveils new CS: GO 2021 rosters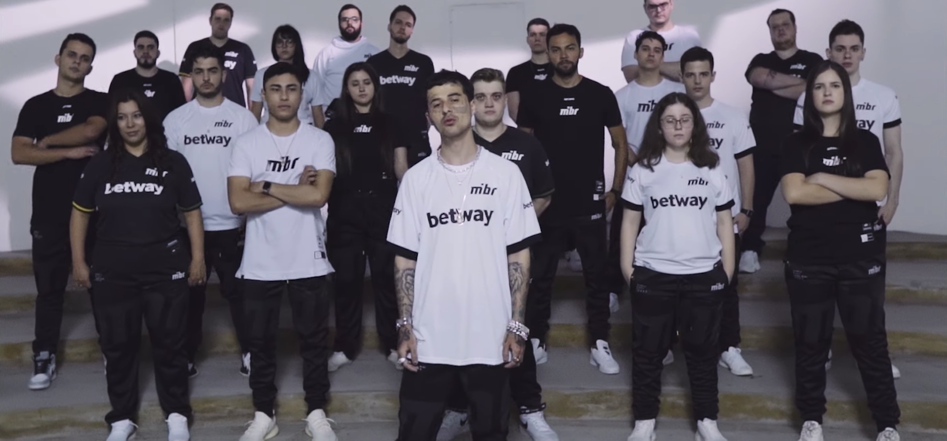 MIBR presented its new rosters for the men's and women's divisions for the 2021 competition CS: GO year today.
The new men's squad mainly includes the BOOM Esports roster which was released on the same day. Gustavo "⁠yel⁠" Knittel, Ricardo "⁠boltz⁠" Prass, Marcelo "⁠chelo⁠" Cespedes and Bruno "⁠shz⁠" Martinelli join BOOM's MIBR. The list is completed by Daniel "⁠danoco⁠" Morgado de Bravos. Coach Alessandro "Apoka" Marcuccic is also from BOOM.
The MIBR Women's List consists of Julia "julih" Gomes, Bruna "Bizinha" Marvila, Jessica "FLY" Pellegrini, Ana "annaEX" Carolina, Gabriela "Bokor" Bokor and trainer Guilherme "walck" Moreno.
The only former BOOM player not to join MIBR is João "felps" Vasconcellos, who previously played for the team between 2019 and 2020. He is linked to the new six-man project of the ex-MIBR led by Raphael "cogu" Camargo.
The core of the previous MIBR lineup has been significantly altered from August 2020. Coach Ricardo "dead" Sinigaglia was transferred to the bench following his suspension for exploiting the spectator virus before being released . Fernando "iron" Alvarenga and Epitácio "TACO" de Melo were also transferred to the bench and captain Gabriel "FalleN" Toledo also asked to be placed on the bench.
The team have signed and acquired players through loans to field a full roster for the rest of 2020, but all of those players have been released to start the new year and the remaining starters have requested to be benched.
The new MIBR range will debut at the BLAST Premier 2021 Spring Groups next month before entering the IEM Katowice World Championships from the play-in phase.